Edmunds Central
Raiders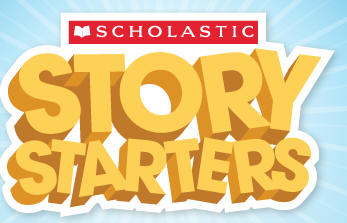 Martin Luther King Scavenger Hunt
Martin Luther King Jr. Activities
Tobacco Prevention Games

Halloween Safety Game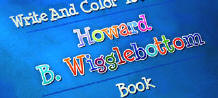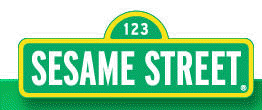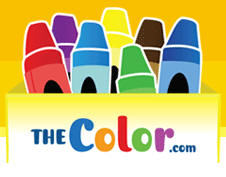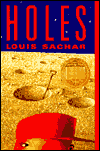 Online Valentine's Day Games



How to Write a Dinosaur Report (Grade 2-3)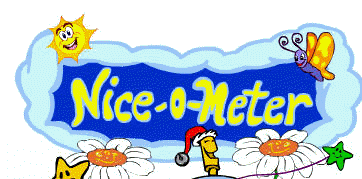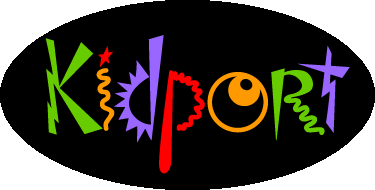 Carve Your Own Interactive Pumpkin -
Our Trip to the Norwalk Aquarium
Stacey Mayer's Free Online
Coloring Books
MrKent's Typing Tutor II

2-3 Self Portraits
Nutrition Facts Label Activity

Ch. 4 Section 3 Powerpoint
Eyewitness Accounts of Tsunami 2004
http://www.thundercleese.us/videos/CValentine_Tsunami_Video.wmv
Veterans Day Internet Challenge
http://www.appc1.va.gov/vetsday/
StoryLine Online (Check it out!)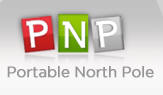 There Was an Old Lady Who Swallowed a Fly
Haunted Castle on Hallows Eve Internet Hunt
Dr. Seuss Games and Activities
Enchanted Rhymes in the Media Center
Rock and Roll President WebQuest
Teacher Resources for Dr. Seuss
Teachers Links (Lots of resources)

Writing Tip: Sentence Builder - Click on the link to your part of speech. This website offers simple explanations of the parts of speech. Be sure to do further research beyond this, though, so that you gain a deeper understanding of the parts of speech.
Interlink Language Center - Very good site on the 8 parts of speech. Definitions and examples are included, as well as interactive quizzes. Be sure to click on the link that takes you to your specific part(s) of speech.
Grammar Gorillas: Beginner Game - This is a cute game that reviews the functions of nouns and verbs. There are defintions for all of the parts of speech, but the game itself only reviews two types of them.
The Parts of Speech - Great site on the parts of speech! Before you click to your specific link, read the introduction page. It will give you information on the roles parts of speech play in sentence structure. There is a quiz that you can take on the parts of speech once you are finished learning about them.